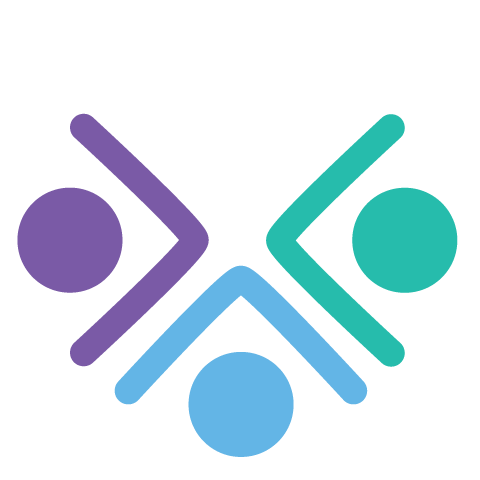 Empowering Business Teams for Success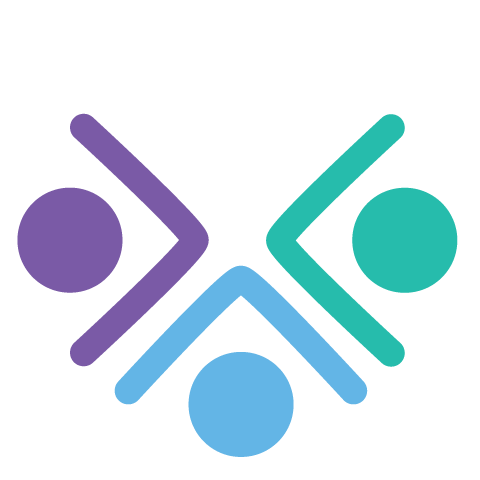 We are committed to providing HR solutions and services for your business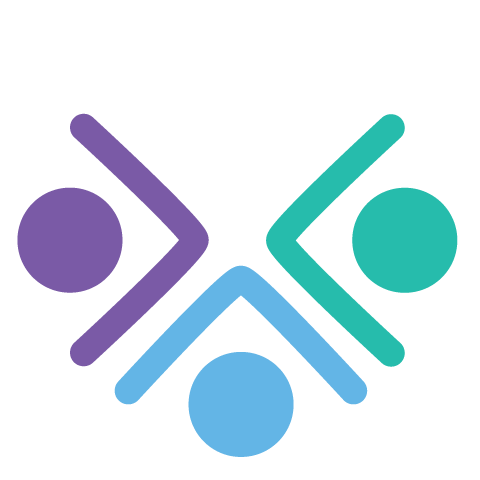 We are flexible, reliable, responsible, trustworthy, and affordable
We are committed to providing HR solutions and services for your business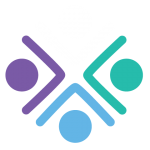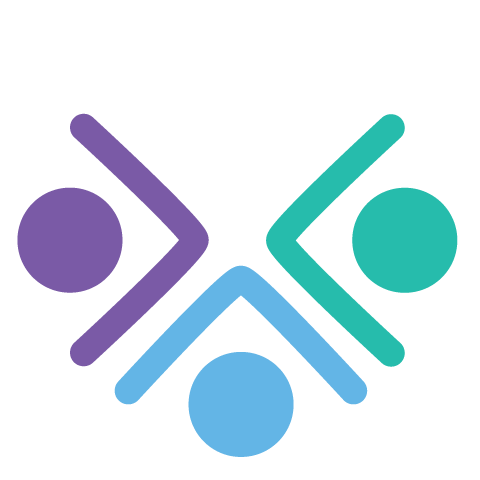 We are flexible, reliable, responsible, trustworthy, and affordable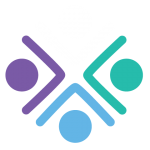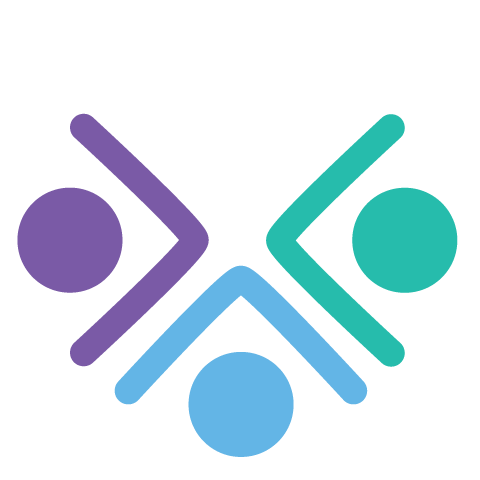 Empowering Business Teams for Success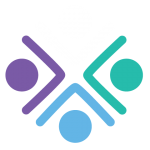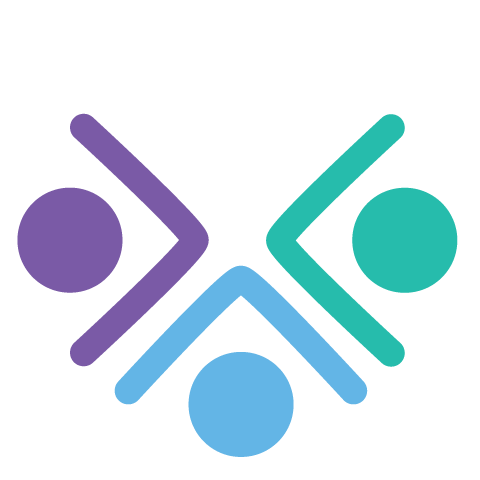 A Company of Passion, Experience and Integrity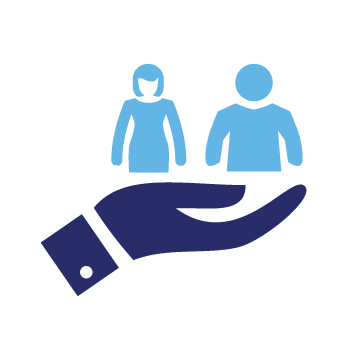 We are a Human Resources Consulting Firm that effectively manages the HR and training needs of small to mid-size business and Indigenous Nations and organizations.
Why Universal Human Resources Consulting?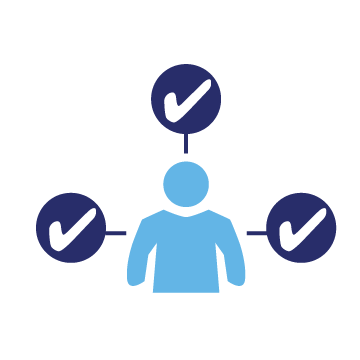 We provide guidance, advice, and coaching to our clients while offering recommendations and solutions on HR matters to support their strategic business initiatives, goals, projects, and operational objectives.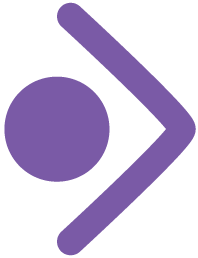 Peace of Mind
Human Resources can be overwhelming. We understand the issues you may be facing, which is why we want to provide you with expert knowledge and skills that you may not currently have available.
Cost Effective
Save the costs of adding an employee to your payroll. Hire or out-source Universal Human Resources to help with your HR needs without a long-term commitment while staying within your budget.
Time Efficient
Your time is valuable. We will do everything we can to ensure your time is spent where it is needed most.
HR Resources
We work hand in hand with you to drive success at every stage. Let us help you plan for growth and improve employee productivity.
HR Services to fit your needs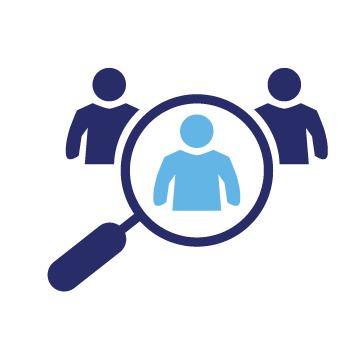 Offering you workplace balance, one solution at a time. Whether you're being proactive or have HR workplace issues to resolve, we're here for you.
HR Consulting, Coaching, and On-Going Support
Workforce Planning, Recruiting, and Talent Acquisition
Training and Development and Career Management.
Not sure what you need? Contact us for an initial consultation. Communicate
We will meet with you to talk about how we can help solve the challenges you may be facing. Collaborate
We will work together and determine a plan of action for your biggest HR challenges, issues, goals, and culture of your business. Coaching
Coaching develops stronger leaders, better communicators, more productive employees, and confident people. We can coach your leaders on how to reach their personal best in their leadership role and help employees with their personal development.

Start your organization on the path from personalized insights to lasting culture change with Everything DiSC®. Universal Human Resources is an Authorized Partner of Everything DiSC. Click below to learn more about Everything DiSC and how we can help your organizational culture.

Universal Human Resources is also an Authorized Partner of The Five Behaviors. Click below to find out more about how this learning solution can help your organization and strengthen your team.