Over 20 years of diverse Human Resources and Management that you can trust!
Universal Human Resources is passionate about providing companies, Indigenous nations, and organizations with a very comprehensive line of human resource (HR) services to contribute to successfully balancing the objectives of the organization or nation and the needs of the employees.
We assist our clients in establishing a positive workplace culture and environment for their employees, so they are more satisfied, motivated, and engaged. We are able to help with employee growth and development to ensure our clients have the people, the work environment, the capacity, and the leadership to grow their business.
We deliver strategic and progressive personalized human resources services that help to create positive and successful workplaces for a wide variety of organizations.
We aim to provide the best advice, recommendations, and solutions for our clients on their Human Resources matters to support their strategic business initiatives, goals, projects, and operational objectives.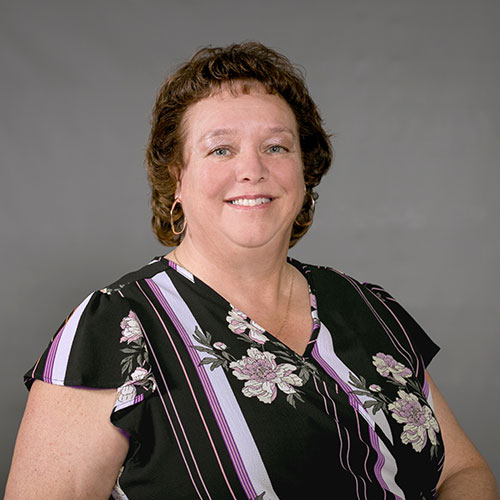 Meet Joan Kleinsteuber (CPHR)
Joan is a versatile and experienced Chartered Human Resources Professional (CPHR) and Certified Coach that has assisted with the many aspects of managing an efficient and effective workplace for businesses in Saskatchewan, British Columbia, and Alberta.
She has experience working in private, public, not-for-profit, union, and non-union organizations in a variety of industries. With over 20 years' experience in Human Resources, Management, and Finance, Joan offers her clients personalized, expert advice on a variety of Human Resource matters and workforce strategies.
She is passionate about helping leaders and teams and provides HR services that contribute in successfully balancing the objectives of the organization and the needs of the employees. Joan understands that planning for growth, cultivating positive workplace cultures, training, and developing leaders and employees, improving employee productivity, and workplace balance are essential to business success and she's here to help, one solution at a time.